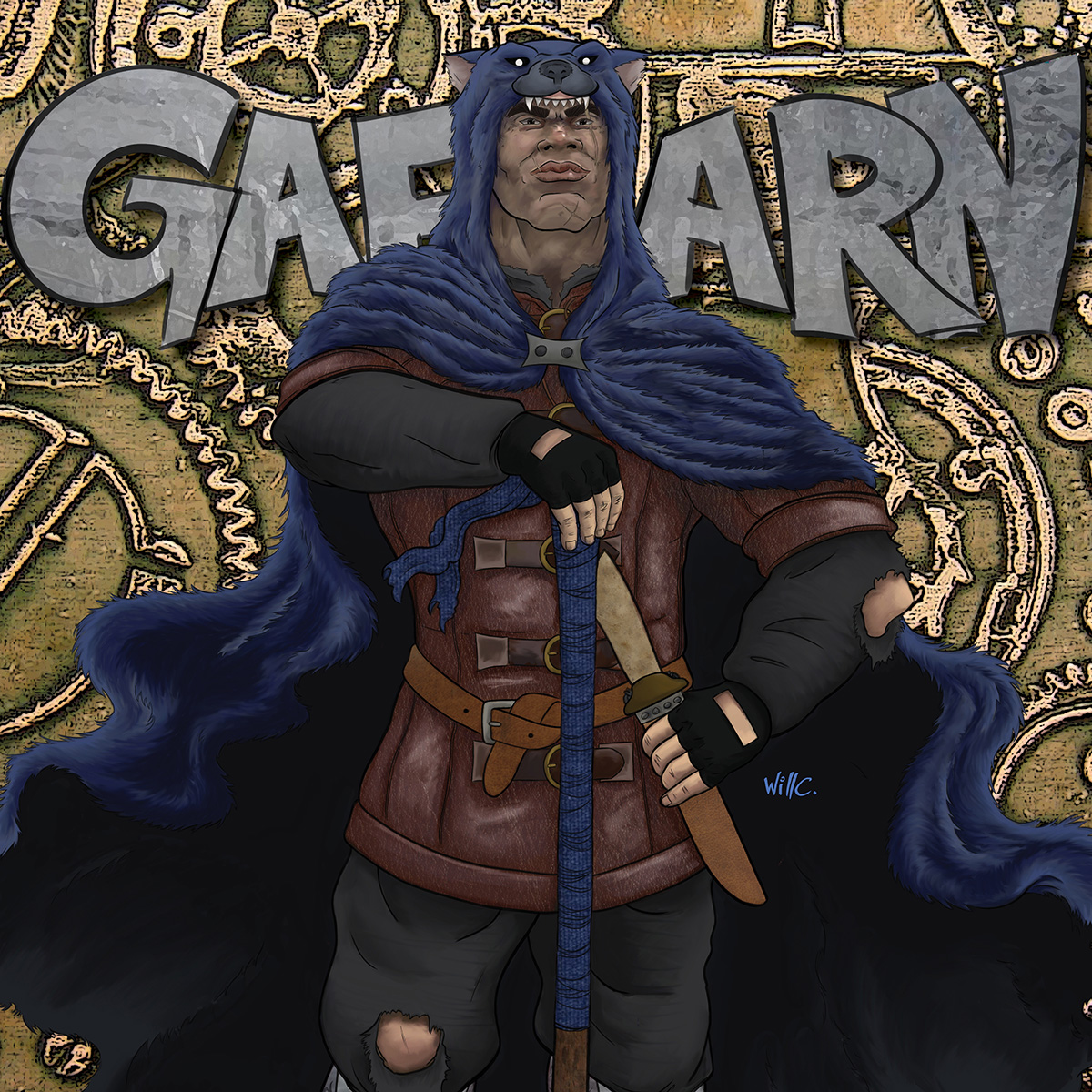 We're off to see the Baron, the wonderful Baron Mardoo! After busting up a portion of the city of Hausto while chasing the Albino Jester, Gafgarn and company are detained by the city gaurd and brought before the city's overlord. An astonishing discovery or two may become important.
Written by Jeremiah French.
Narrated with voices by Mike Bethel. Ilaeda is voice acted by Julia Eve. Sully is Rosanna Jimeno. Imadi is Deborah Cristobal
Music and sound design by Daniel French at Fishbonius Sound Design.
Join the Chronsphere Fiction Community at www.patreon.com/chronosphere. Get special epsiodes and other bonuses.  Submit your stories, questions, and ideas to chronospherefiction@cox.net. @ChronosphereFi1