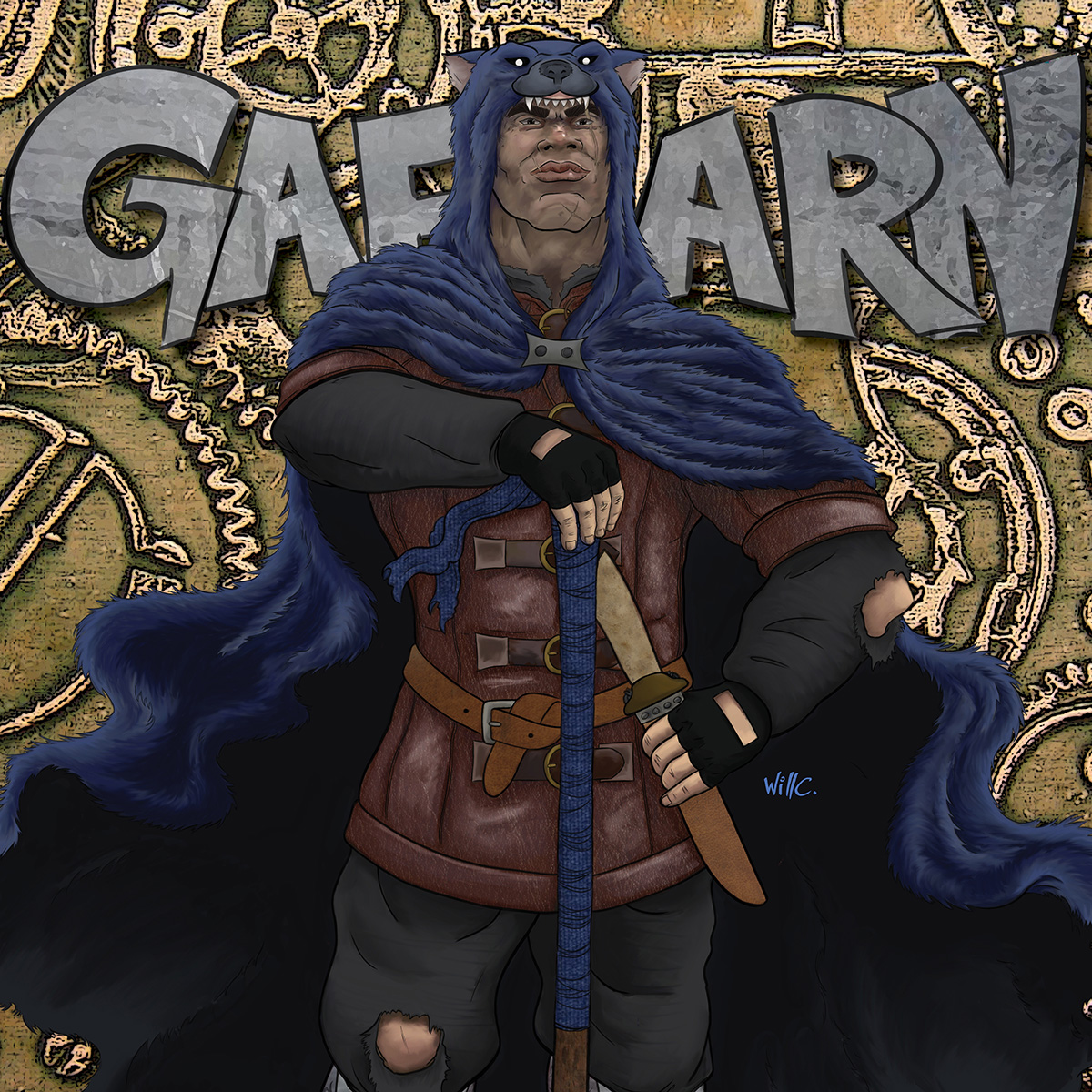 We pick up in Esthelring where Sick Lillith has just set off a huge explosion. Faulks is leading Gafgarn, Sully, Dorin, and Imadi into who knows what mayhem. Ilaeda and Hardin have just left an encounter with the Albino Jester. Artag and Wither are setting up surprises at the Wasted Cadaver.
Your Narrator, Gafgarn, Wither, Dorin, Harden, and the Albino Jester are voice acted by Mike Bethel. Artag is Warren Clark. Ilaeda is Julia Eve. Ursula the Madam is Sarah Golding @SarahofGolding. Sully is Dr. Michelle Booze @DrMLBooze. Faulks is Zachary James Macias. Imadi and Sick Lillith are Deborah Cristobal @DeborahCristo. Vangie the Assassin is Cindy Stevens. The Duke is Jeremiah French @DrunkenMarmoset.
Production, Direction, Sound Design and Music are done by Daniel French at Fishbonius Sound Design @Fishbonius.