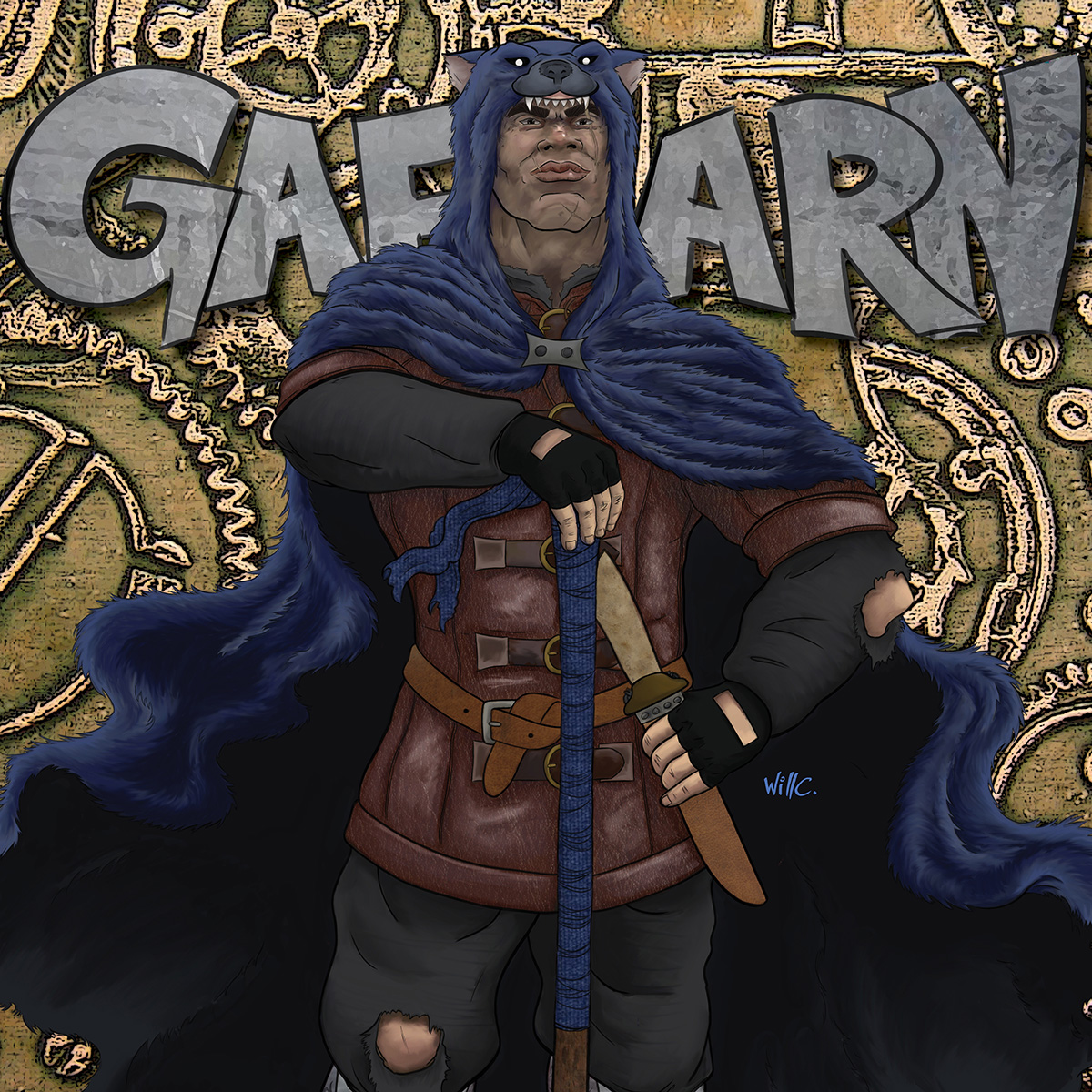 The streets of Esthelring are ablaze. Gangs fight in the streets as Faulks prepares for the arrival of the king's men. Ursula and Vangie take action.
Your Narrator, Gafgarn, Wither, Dorin, Harden, Albino Jester and Vangie's soldier are voice acted by Mike Bethel.
Ilaeda and Madame Ursula are Julia Eve.  
Sully is Katelin Curtis.
Imadi is Deborah Cristobal. 
Faulks is Zachary James Macias.
Vangie the Assassin is Cindy Stevens.
Blacksmith is Rosanna Jimeno.
Soldiers of Faulks and Ursula is Warren Clark.
Production, Direction, Sound Design and Music are done by Daniel French at Fishbonius Sound Design.