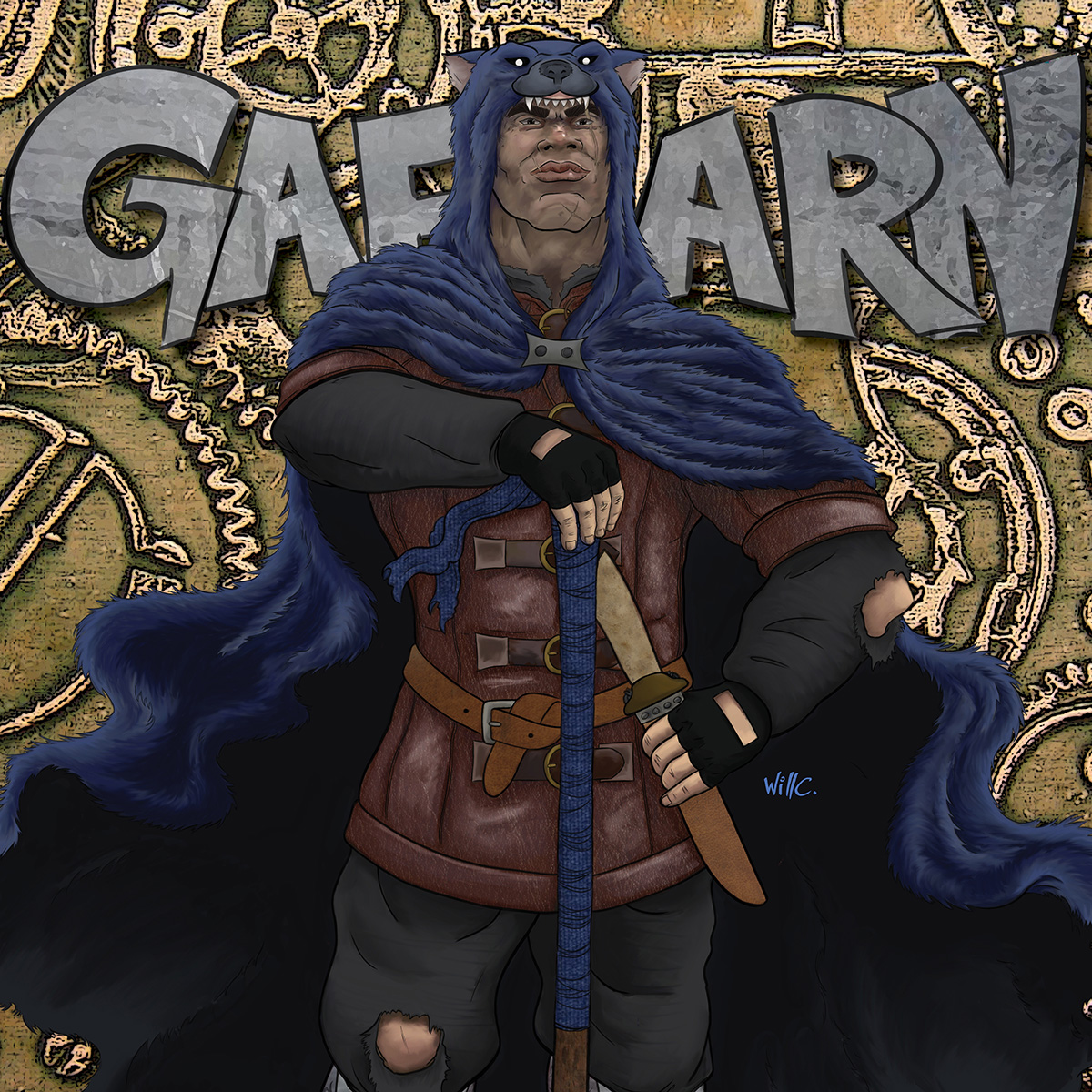 Gafgarn, Wither, Illaeda, Sully, and Dorin enter the city of Hausto in search of the Albino Jester. When a passing a Temple of the Void they come upon a crime scene and may be involved in solving a murder.
Written by Jeremiah French.
Narrated with voices by Mike Bethel. Ilaeda is voice acted by Julia Eve. Sully is Rosanna Jimeno
Music and sound design by Daniel French at Fishbonius Sound Design.