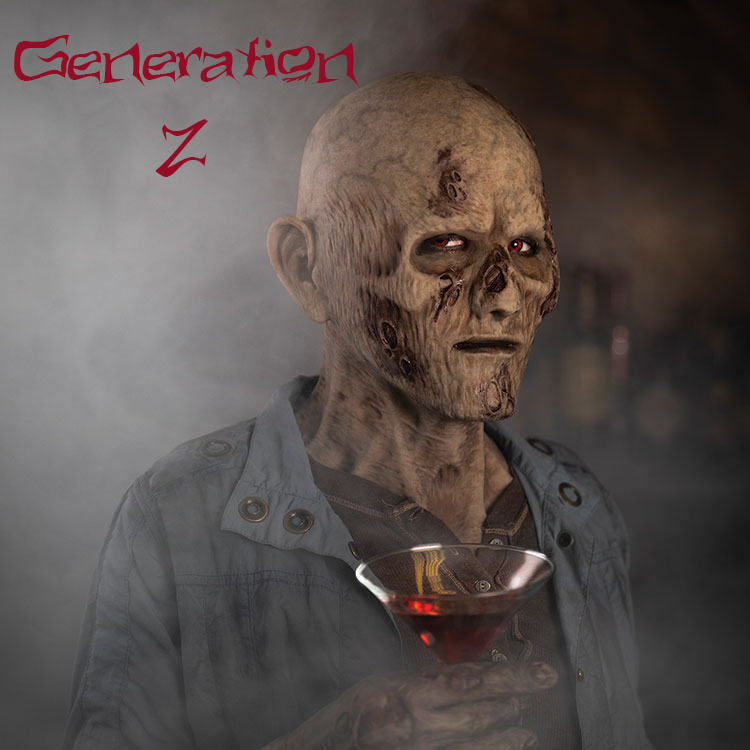 Kevin and Mr. Hobbes arrive in LZ1. The Summit commences in the ballroom of the Consular Capital. Capt. Roberts, Lt. Ramsay, and George are hot on the heels of Samantha and Nick.
Pres. Knox is Van Riker
Mayor Schumacher is Harrison Derbyshire
Ambassador Gorman is Lucas James Nelson
The Consul is Blake Benlan
Vice-Consul Calhoun is Katelin Curtis
Dr. Meighan and Lt. Ramsay are Sarah Golding
Lars is Daniel French
Kevin Hobbes is Will Geare
Mr. Hobbes is Warren Clark
Dr. Schneider is Rod Diaz
George Cooper is J. Dean Garcia
Cast. Roberts is Zachary Macias
Shiona Davene, Kota Rieb, Ben Seilhamer, and Charles Kernkamp from Santa Barbara band The Advocates played zombie and living crowd members, and Life Guards.