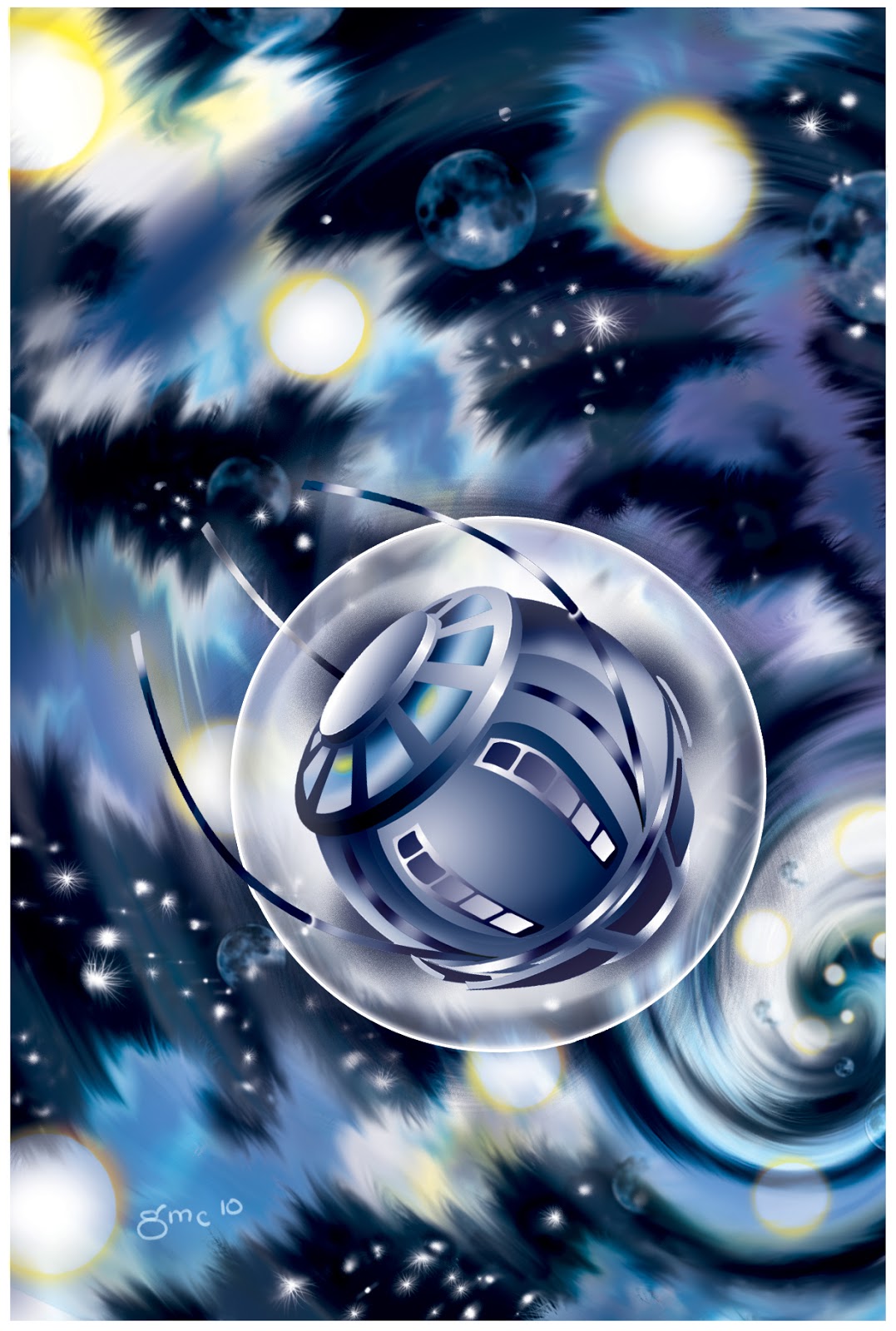 She's just a good old fashioned space smuggler trying to make it in this galaxy. You never know how the new friends you make are going to change your trajectory. We welcome writer Patrick Edwards @ThePatEdwards and voice actor Augie Peterson to the Chronosphere Fiction family.
Jopp's Folly is the prequel to Patrick Edwards series Space Tripping which is available on Audible, in stores as a paperback, and as an ebook.
Jopp is voice acted by Dr. Michelle Booze. Loi is Cindy Stevens. Drunken Bogtek and Station boss are Van Riker. Hale the bartender is Augie Peterson. Your narrator, Micah the Craglad, Production, Sound Design, and Music are Daniel French.