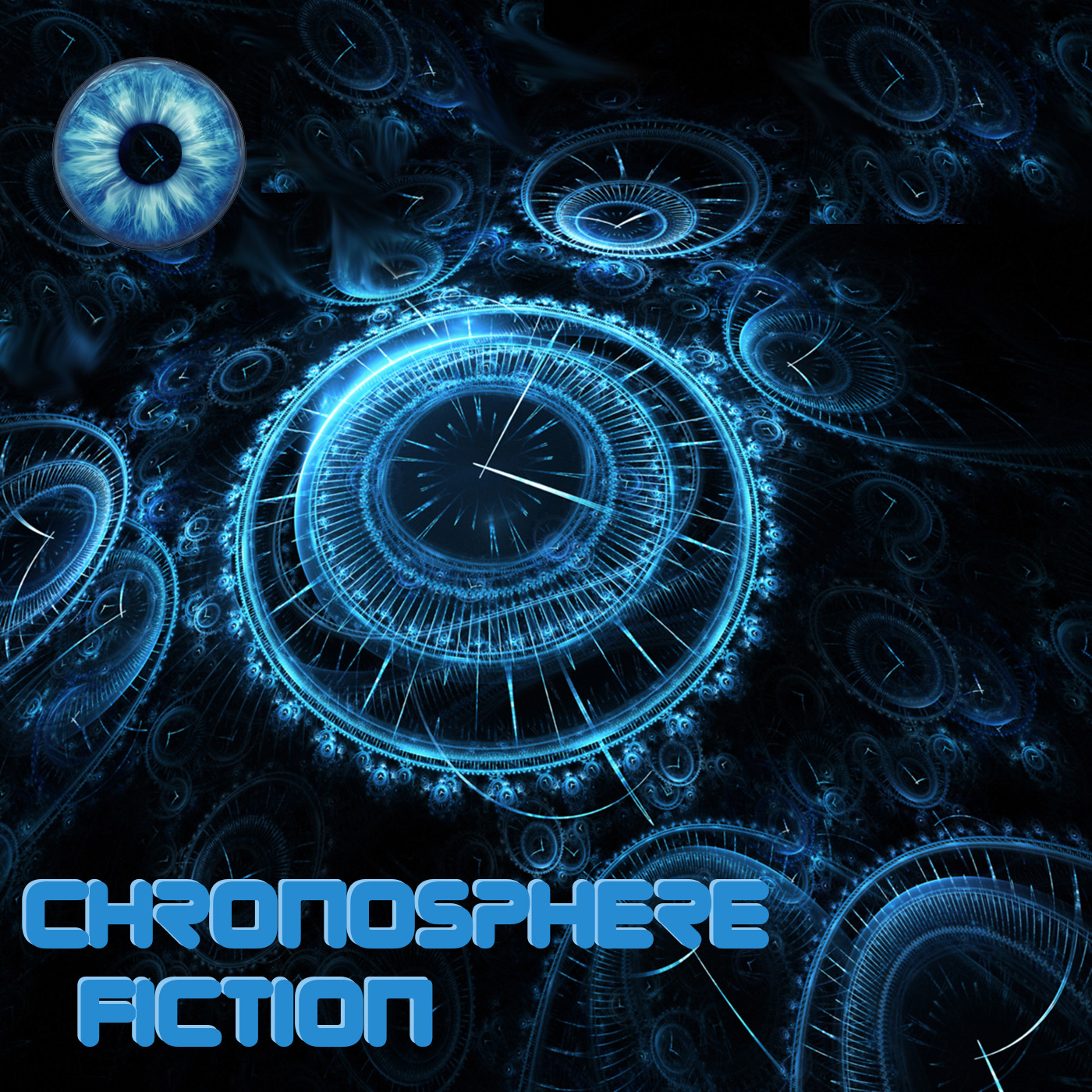 Sonnets from the Streams gives our actors and writers the opportunity to feature their prose on Chronosphere Fiction.
Our first poetry episode features works by Ka Luna Ki Ato.
The music in this episode was written by Kevin Serra and Tim Tuttle : Performed by their band Until the Stars Turn Cold.
Production, recording, & design by Daniel French at Fishbonius Sound Design.